NHL Commissioner says league wants cut of gambling action
Posted:
Updated: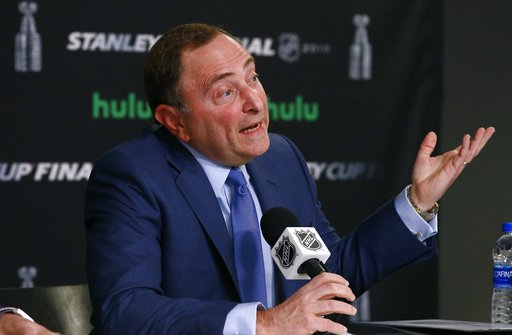 (AP Photo/Ross D. Franklin, file). FILE - In this May 28, 2018 file photo NHL Commissioner Gary Bettman speaks during a news conference prior to Game 1 of the NHL Stanley Cup Final hockey game between the Vegas Golden Knights and the Washington Capital...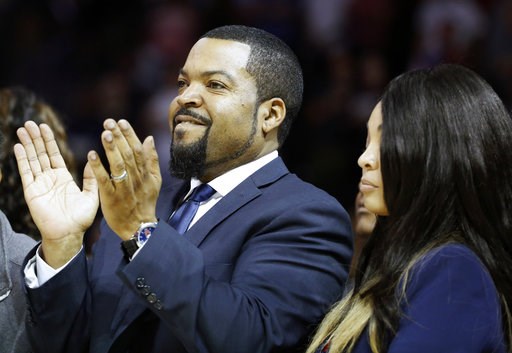 (AP Photo/Kathy Willens, file). FILE - In this June 25, 2017 file photo Big3 Basketball League founder Ice Cube applauds the crowd during a timeout in the first half of Game 2 in the league's debut at the Barclays Center in New York. Ice Cube tips off ...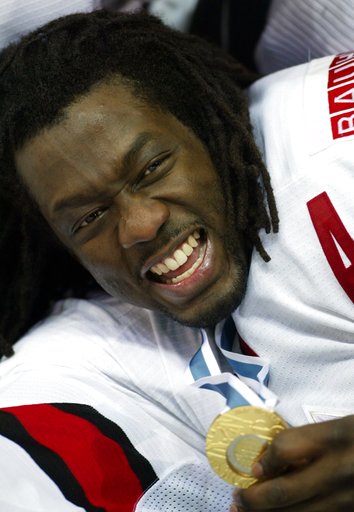 (AP Photo/Martti Kainulainen, Lehtikuva). FILE - In this May 11, 2003 file photo Canada's Anson Carter, who scored the winning goal against Sweden, shows off his gold medal after the Ice Hockey World Championship final between Canada and Sweden in Hels...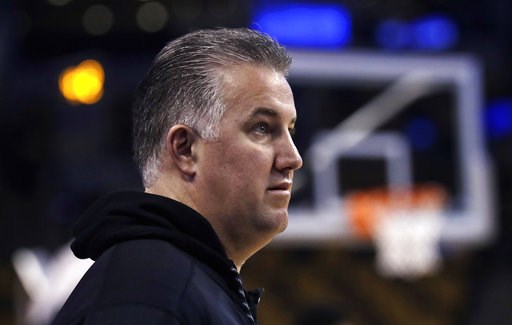 (AP Photo/Charles Krupa, file). FILE - In this March 22, 2018 file photo Purdue head coach Matt Painter watches his players during practice at the NCAA men's college basketball tournament in Boston. Painter opens up about the lives of his children alon...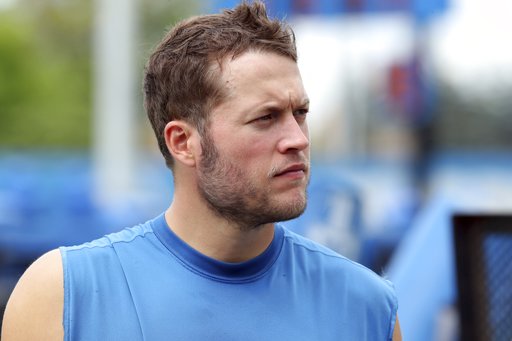 (AP Photo/Carlos Osorio). In this July 27, 2018 photo Detroit Lions quarterback Matthew Stafford is seen following the opening day of the team's football training camp in Allen Park, Mich. Stafford discusses how fatherhood has changed his perspective o...