India's #MeToo comes amid calls for 2013 law's enforcement
Posted:
Updated: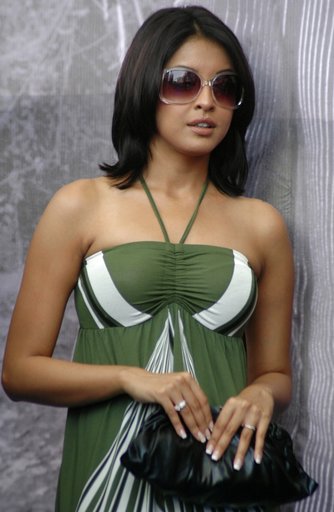 (AP Photo/Ajit Solanki, File). FILE - This June 15, 2008 file photo shows retired Bollywood actor Tanushree Dutta in Ahmadabad, India. A complaint by Dutta, who now lives in the United States, alleging sexual harassment on a 2008 movie set has galvaniz...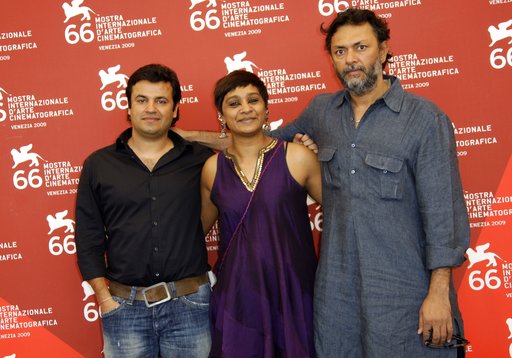 (AP Photo/Joel Ryan, File). FILE - In this Sept. 9, 2009 file photo, Bollywood producer Vikas Bahl, left, poses with editor Bharathi Mehra and director Rakeysh Omprakash Mehra during a photo call for the film 'Delhi 6' at the 66th edition of the Venice...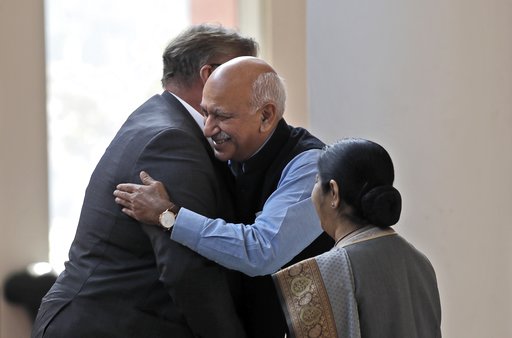 (AP Photo/Manish Swarup, File). FILE - In this Nov. 24, 2017 file photo, Indian Junior Foreign Minister M.J. Akbar, center, hugs Finland's Foreign Minister Timo Soini in New Delhi, India. A complaint by a retired Bollywood actress living in the United ...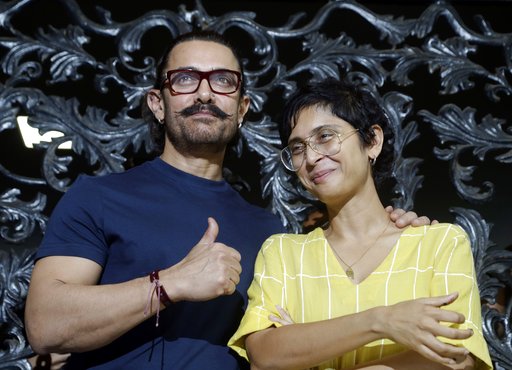 (AP Photo/Rajanish Kakade, File). FILE - In this March 14, 2018 file photo, Bollywood actor Aamir Khan stands wife his wife Kiran Rao at their residence in Mumbai, India. On October 10, actor and heavyweight Bollywood producer Aamir Khan and his wife K...