Kerr, Wright, McMillan to be US basketball assistant coaches
Posted:
Updated: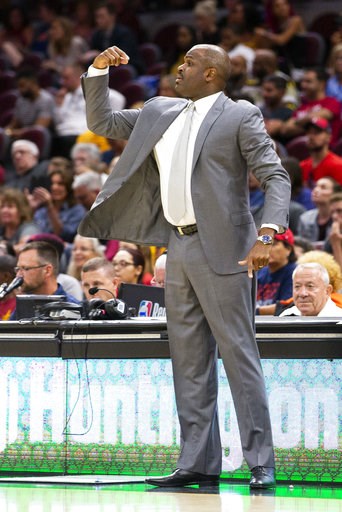 (AP Photo/Scott R. Galvin). Indiana Pacers head coach Nate McMillan signals to his players during the second quarter against the Cleveland Cavaliers during a preseason NBA basketball game, Monday, Oct. 8, 2018, in Cleveland. .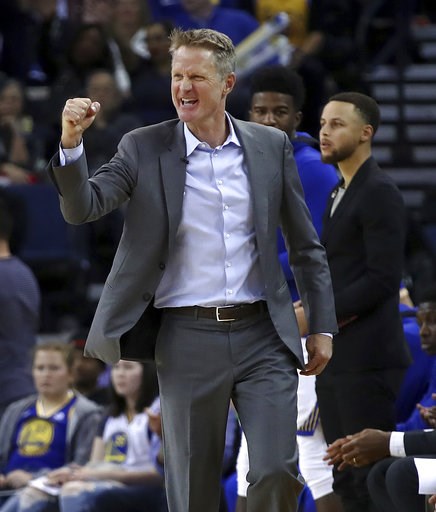 (AP Photo/Ben Margot, File). FILE - In this March 14, 2018, file photo, Golden State Warriors coach Steve Kerr gestures in front of Stephen Curry during the second half of the team's NBA basketball game against the Los Angeles Lakers in Oakland, Calif....