GUIDE - Road Trip: Close to Home attractions for May 25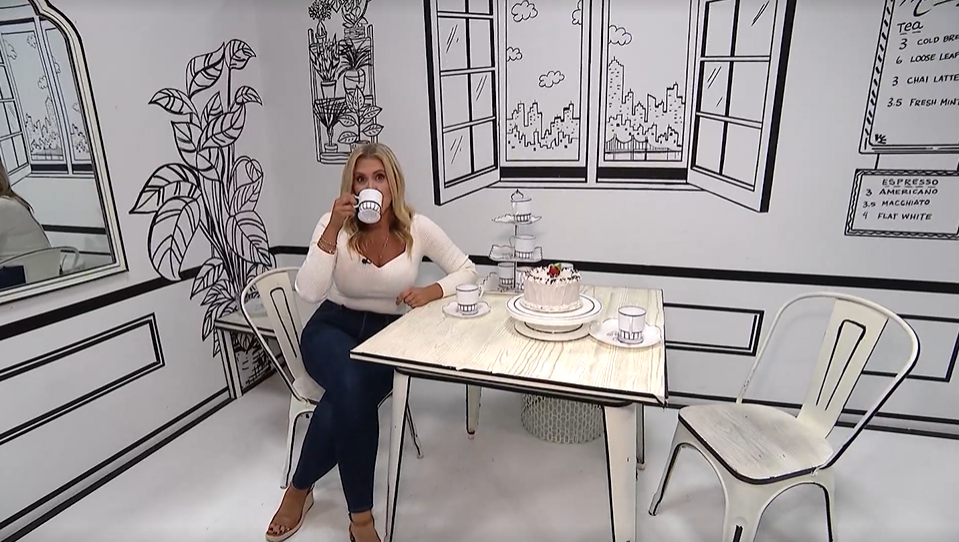 This week, we hang out at the Selfie Clubhouse where you can find exciting and diverse backgrounds for the perfect picture. Then we get a break from the hustle and bustle of New York City at the most natural place to be in the Bronx.
414 County Road 517
Vernon Township, New Jersey 07462
Open 11 a.m. - 7 p.m. Friday through Sunday (last climb sessions begins at 4 p.m.). Monday through Thursday reserved for group bookings. Open weekends only May 6 through June 25 and Sept. 9 through Nov. 26.
Hunter Island (Photo: Brian Heyman)
Located in northeast corner of Pelham Bay Park
Chuang Yen Monastery (Photo: Nikita Ramos)
2020 NY-301
Carmel Hamlet, New York 10512
Open 10 a.m. - 3 p.m. daily.
460 Broadway Mall
Hicksville, New York 11801
Open by appointment only Monday through Thursday. Open 4-8 p.m. Friday, 12-8 p.m. Saturday and 12-7 p.m. Sunday.
Hollister Garden
300 Nettleton Hollow Road
Washington, Connecticut 06793
Visiting hours are 1-4 p.m. Wednesday, 5-7 p.m. Thursday (June 1 through Aug. 31), 1-4 p.m. Friday and 10 a.m. - 4 p.m. Saturday.
2640 Grand Concourse
The Bronx, New York 10458
Tours by appointment only.
3351 NY-112
Medford, NY 11763