News 12 Pump Patrol Tracker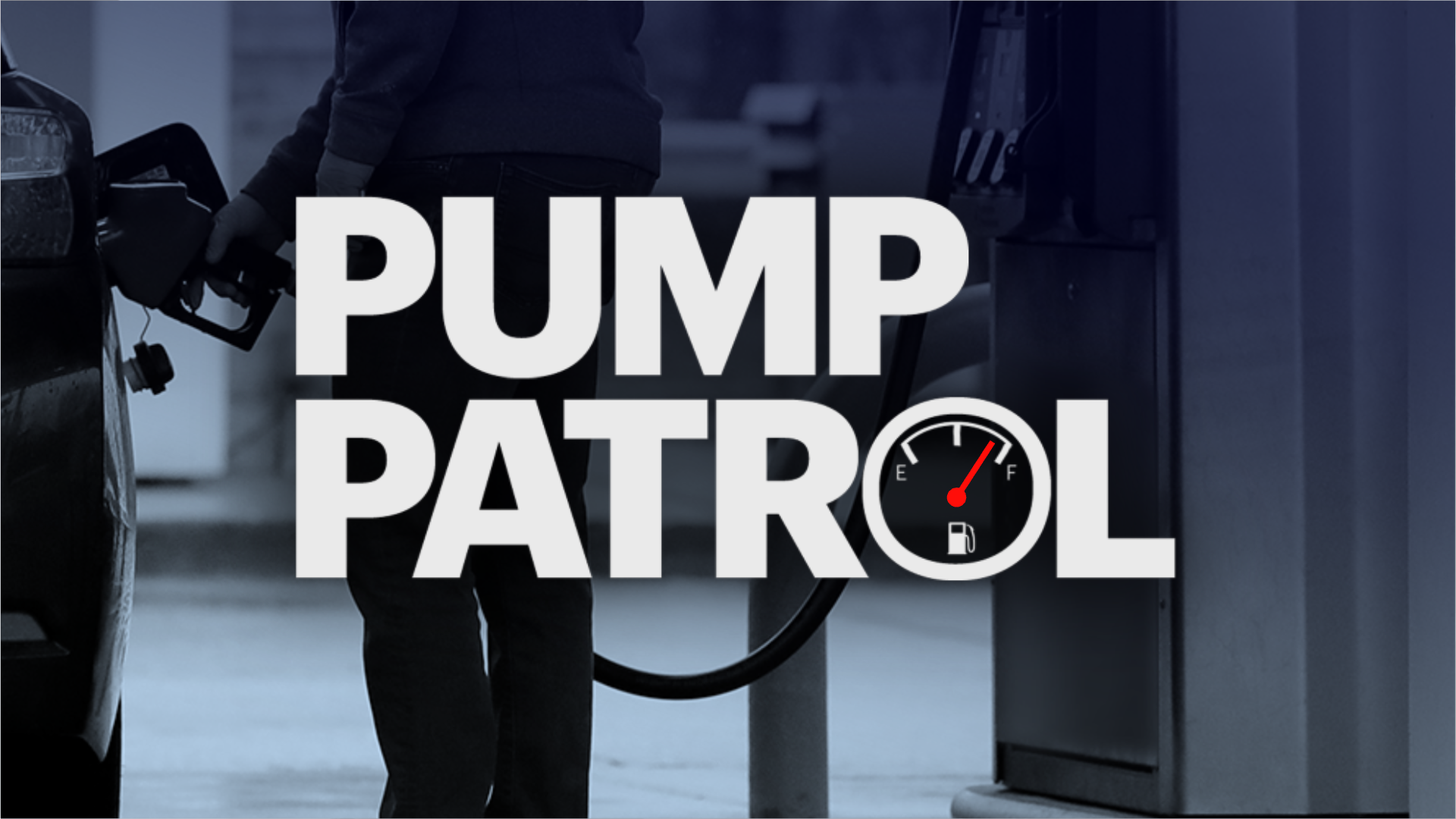 THIS PAGE WILL NO LONGER BE UPDATED AS OF DEC. 14, 2022.
Track gas prices in your county. All data sourced by
AAA
. 
Tell us how much you paid for gas below:
Article updated 12/14/2022 at 5 a.m. All prices are for a gallon of regular gas. 
NATIONAL
National average price for 1/19: $3.38
National average price for 12/14: $3.21
Connecticut
Connecticut average price for 1/19: $3.23
Connecticut average price for 12/14: $3.30
Fairfield County: $3.35
Hartford County: $3.18
Litchfield County: $3.24
Middlesex County: $3.19
New Haven County: $3.19
New London County: $3.21
Tolland County: $3.16
Windham County: $3.27
NEW JERSEY
New Jersey average price for 1/19: $3.31
New Jersey average price for 12/14: $3.37
Atlantic County: $3.33
Bergen County: $3.28
Burlington County: $3.28
Camden County: $3.27
Cape May County: $3.41
Cumberland County: $3.27
Essex County: $3.39
Gloucester County: $3.31
Hudson County: $3.32
Hunterdon County: $3.34
Mercer County: $3.34
Middlesex County: $3.33
Monmouth County: $3.33
Morris County: $3.31
Ocean County: $3.36
Passaic County: $3.29
Salem County: $3.35
Somerset County: $3.43
Sussex County: $3.20
Union County: $3.31
Warren County: $3.20
NEW YORK
New York average price for 1/19: $3.47
New York average price for 12/14: $3.56
Bronx: $3.53
Brooklyn: $3.60
Dutchess County: $3.50
Nassau County: $3.37
Orange County: $3.41
Putnam County: $3.61
Rockland County: $3.65
Suffolk County: $3.34
Sullivan County: $3.48
Ulster County: $3.38
Westchester County: $3.63